"

JJ Roots are known for Jocelyn Parlee's soulful voice, Jeff Gray's expertise on the guitar, and their dynamic performances."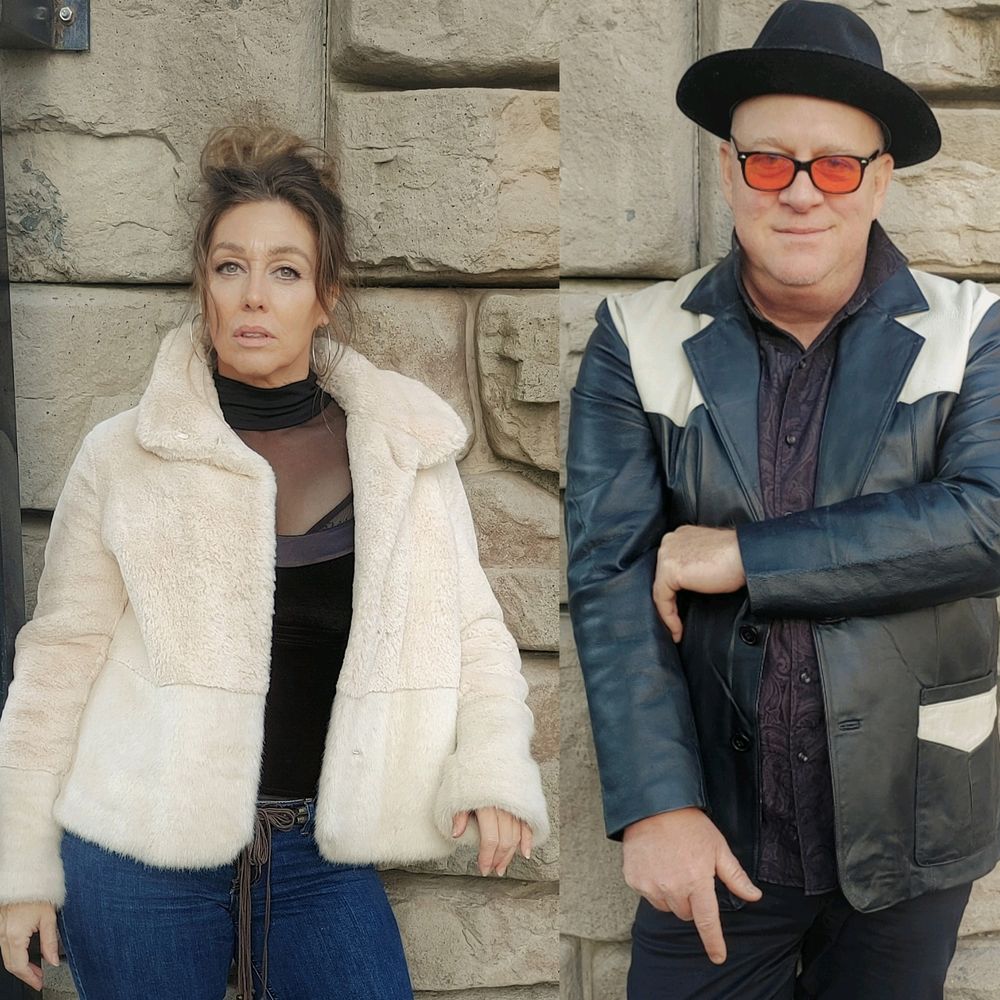 JJ ROOTS
Jocelyn Parlee & Jeff Scott Gray
It has been said that performers, using simply their voices and instruments, are artists who relate collective stories through their songs. The roots of this are in traditional music, but it is by no means all traditional. This epitomizes JJ ROOTS.
JJ ROOTS exploded onto the East Coast Music scene with the launch of their self produced debut album "Here Goes Something". 
With soul-lifting vocals and powerful melodic riffs, JJ ROOTS excites audiences with a highly impactful mixture of their Contemporary Roots/Folk/Americana vibe. They also showcase the music that inspires them through their original "JJ ROOTified" covers while creating profound responses from audience members.
Combining the diverse talents and backgrounds of Jocelyn Parlee and Jeff Scott Gray, the JJ ROOTS sound can rarely be categorized.  Their sonic style has previously been referenced to such storytelling greats as Buffy Sainte-Marie & Joan Baez with a twist of Fleetwood Mac's vintage edge
In under 2 years since forming the duo, Jeff & Jocelyn have experienced sold out concerts on tour, received airplay across Canada, USA, and UK, as well as various TV and Radio appreances on CTV, Global, and CBC, and won their 2nd international award in 2019 for Overall Folk/Americana Duo of the Year.
They are currently releasing singles from their Trillium House Studio sessions they co produced with renowned award winning engineer/producer Paul Milner throughout the Covid shutdown.  
With a fresh approach to writing this follow up studio album, Jocelyn and Jeff continue to transform their Contemporary Roots sound.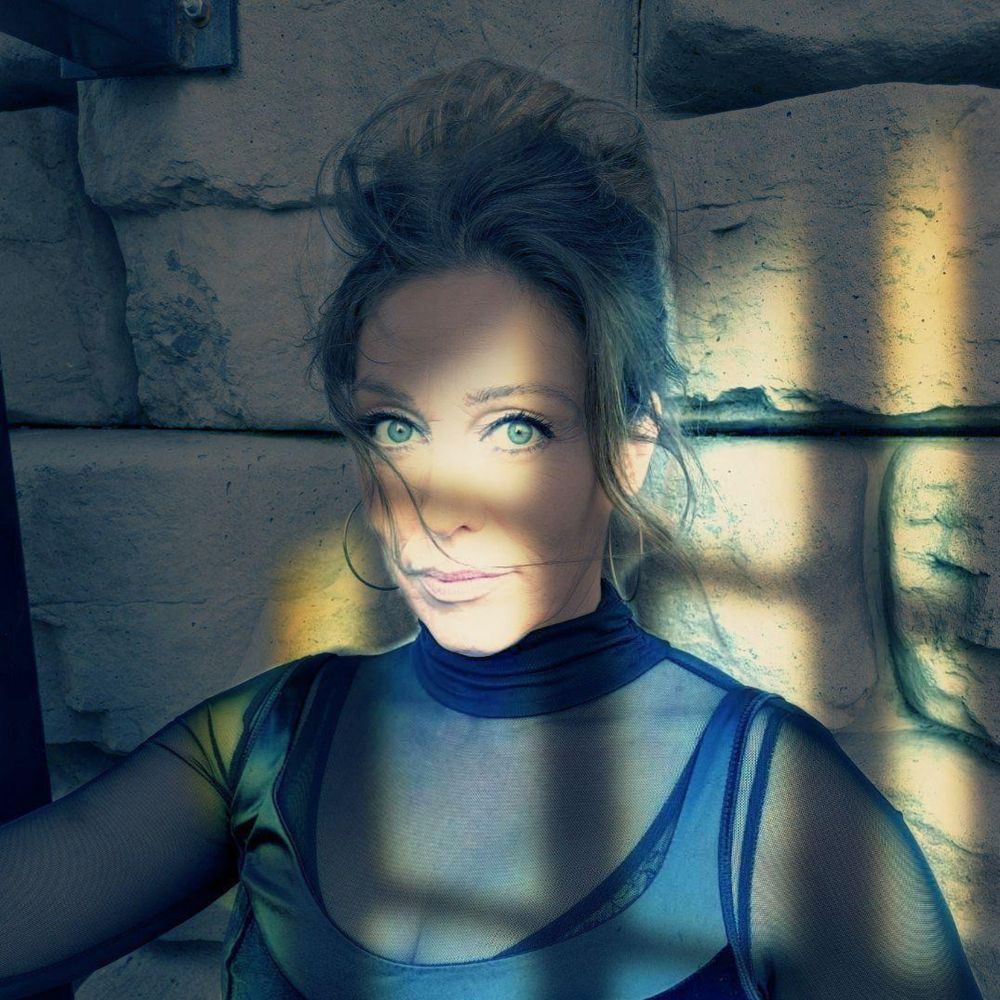 Jocelyn Parlee
Born and raised in Nova Scotia, Canada, Jocelyn spent much of her youth in orchestra pits! She battled it out for 1st string positions and enjoyed playing and connecting with the beautiful violin pieces of her favorite classical composers.
Jocelyn would return home, where her artistically gifted mother filled life with a plethora of colorful and soulful tapestry of musical storytelling legends, as well as an ever-growing list of vocalists that exceeded all musical genres and boundaries.
THIS was the fertile ground where Jocelyn's musical ROOTS took hold!
Jocelyn continued throughout life to develop a skill set that included multiple instruments, songwriting, and poetry. She pushed her creative boundaries further to include writing, directing, and producing sold-out comedy theatre productions!
" To be as one, simultaneously with the song and the audience, is to be whole as an artist...Singing & Songwriting has always been a passion for me that began as a child.  I believe my life's musical journey has led me to this pivotal moment in joining forces with Jeff. We are proudly creating songs in a uniquely blended sound of textures and emotion, weaving together a tapestry of genres..."                                                                                                                                                                   Jocelyn Parlee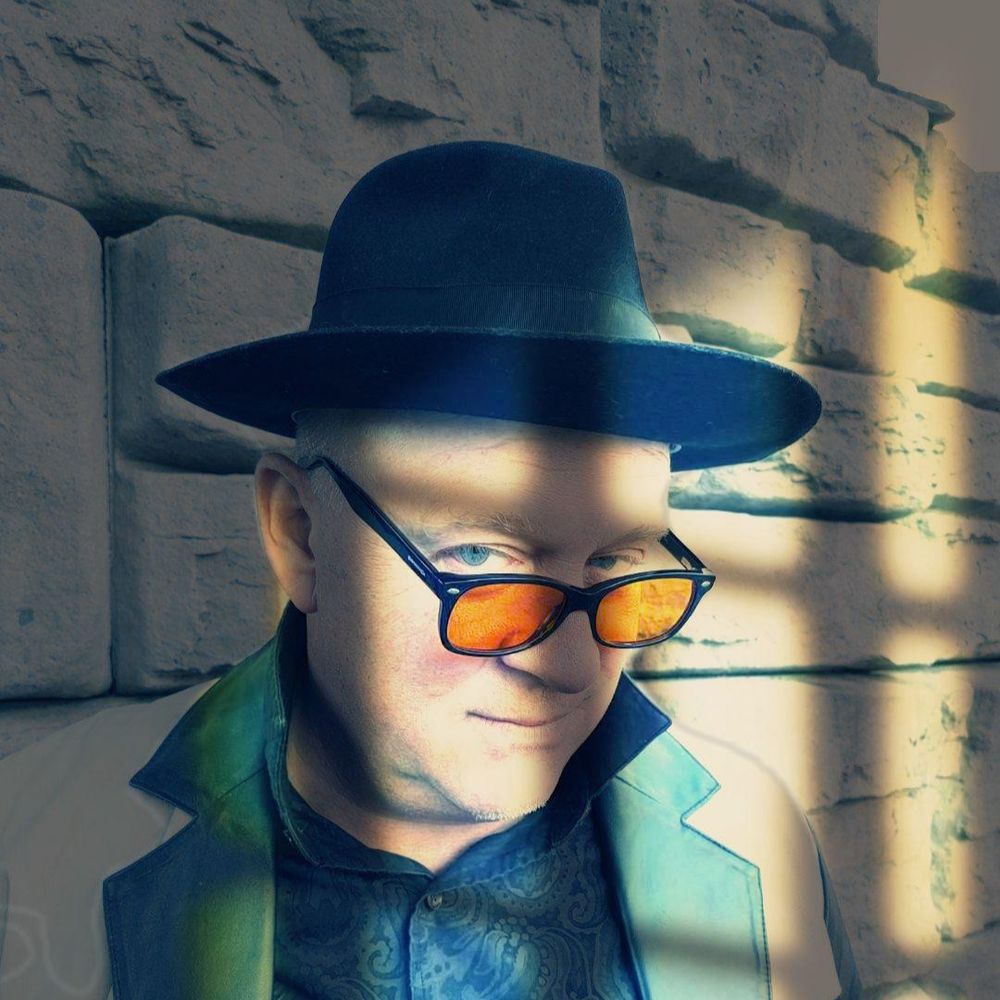 Jeff Scott Gray
Known for his diverse and powerful guitar showmanship, Jeff was born in San Diego and spent his formative musical years in Alabama and Massachusetts listening and learning from the music of Motown and Sly and the Family Stone. These early roots were shaken when Jeff discovered rock through The Edgar Winter Group and Bachman Turner Overdrive.
Jeff's passion really took off after discovering the infectious riff rock and theatrical performances of KISS inspiring him to play guitar! Over the years he continuously returned to these influences following the likes of Alice Cooper, Metallica, Rush, Slipknot and even Marilyn Manson!
Jeff's musical journey is unusual in that he spent his professional career as a bank executive while maintaining his official garage band superstar status! After years of honing his skills, and now inspired by the amazing talents of Tommy Emmanuel, Jeff has recently taken on the monumental task of becoming a world-class finger picker. 
It is in this environment, that Jeff is thrilled to have teamed up with the super talented Jocelyn Parlee to form the performance duo JJ ROOTS!
"It is clear to me that my life's musical journey has been preparing me for this shining moment partnering with Jocelyn. Every sliver of my Rock, Metal and  Acoustic roots are coming into their own with our music..."                                                  Jeff Scott Gray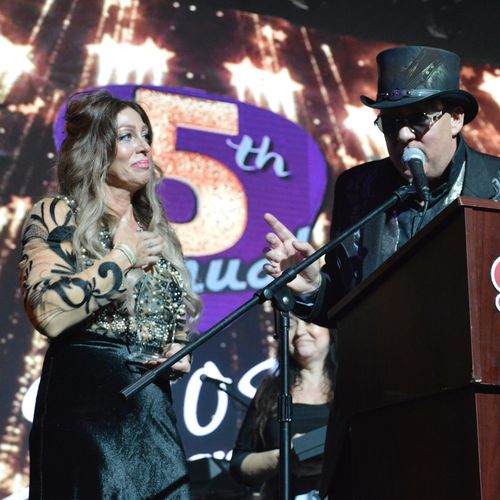 2019 International JMA Awards
2019 Overall Folk/Americana Duo of the year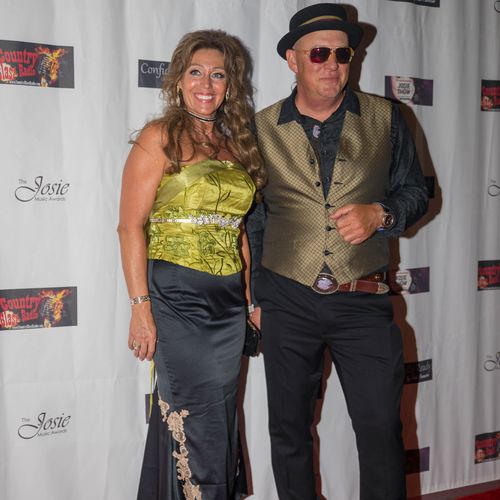 2018 International JMA Awards
2018 Overall Folk/Americana Duo of the year