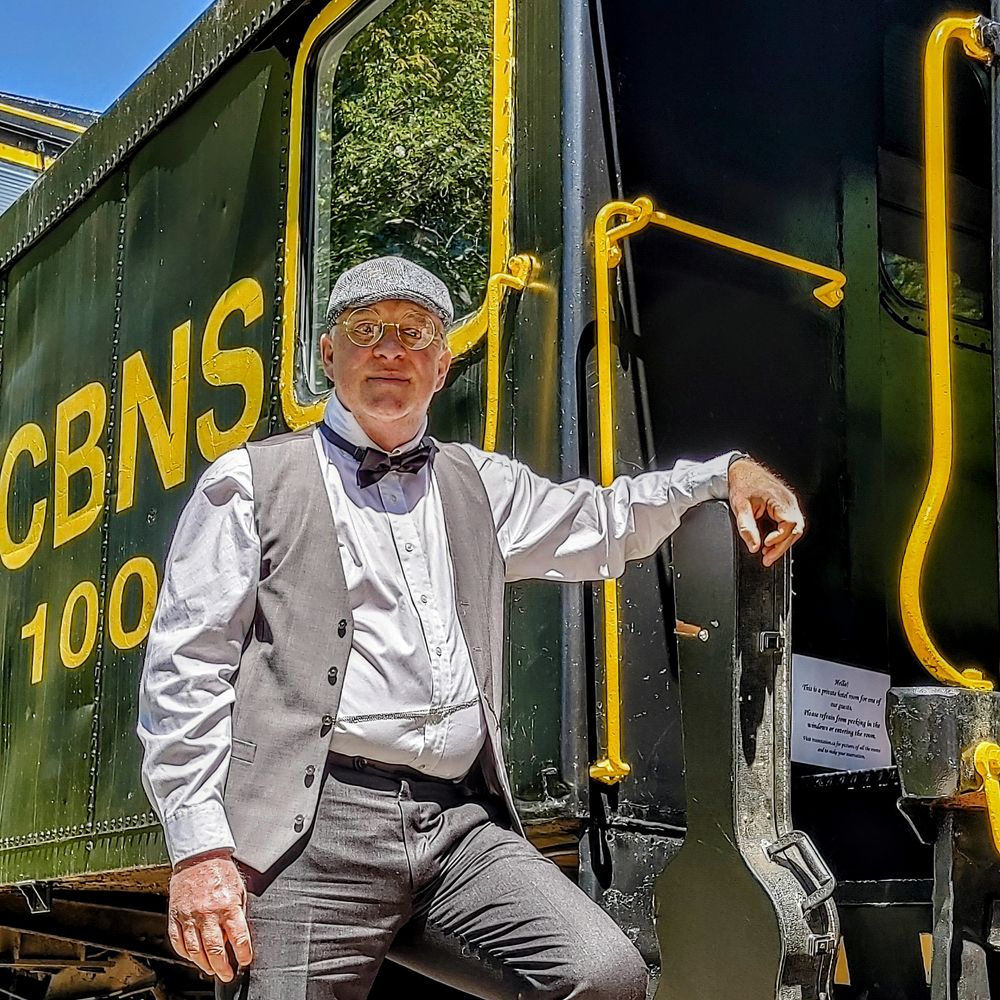 Jeff Scott Gray
Known for his diverse and powerful guitar showmanship, Jeff was born in San Diego and spent his formative musical years in Alabama and Massachusetts listening and learning from the music of Motown and Sly and the Family Stone. These early roots were shaken when Jeff discovered rock through The Edgar Winter Group and Bachman Turner Overdrive.
Jeff's passion really took off after discovering the infectious riff rock and theatrical performances of KISS inspiring him to play guitar! Over the years he continuously returned to these influences following the likes of Alice Cooper, Metallica, Rush, Slipknot and even Marilyn Manson!
Jeff's musical journey is unusual in that he spent his professional career as a bank executive while maintaining his official garage band superstar status! After years of honing his skills, and now inspired by the amazing talents of Tommy Emmanuel, Jeff has recently taken on the monumental task of becoming a world-class finger picker.
It is in this environment, that Jeff is thrilled to have teamed up with the super talented Jocelyn Parlee to form the performance duo JJ ROOTS!
"It is clear to me that my life's musical journey has been preparing me for this shining moment partnering with Jocelyn. Every sliver of my Rock, Metal and Acoustic roots are coming into their own with our music..." Jeff Scott Gray